Testimonials
Read it for yourselves, and see what people have to say about the Komoto Group

This is a great property agent. on time and very honest. I would high recommend this agent. Property is highly maintained and well managed by the agent, who is also the landlord. Best of all, it's is affordable and they don't charge any agent fee or admin fees.
by Kenneth James
Customer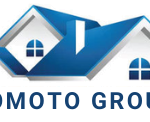 Skyline village is a perfect location for our small business. The site provides onsite meeting room and lunch services. office also includes AC and provides 24 hours access to the building.
by Kathleen Peterson
Customer

Good flat quality. Family run company very responsive in case of any issue with the flat. Highly recommend them.
by Ines Debbiche
Customer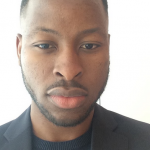 In looking for a place to rent; my church found it a pleasurable experience working with the team. They were considerate about our needs; I would work with them again in the future as they have a great procedure in place regarding clients that's indeed quite professional.
by Osana AD
Customer